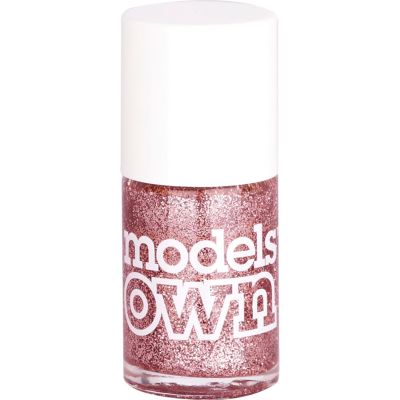 Soo recently I have been seeing allot of sparkley nails everywhere and loving the effect for this time of year! And I found what i think to be an amazing colour! Ive doubled it up with my Supermodel by Leighton Denny, However I think would look great on top of most colour!
What's the colour I hear you scream? Pink Fizz By Models Own!
I picked this up for £4.99 from River Island! And I think the effect is really really nice and my nails definitely sparkle!
What do you guys think?
Will you be supporting the sparkles this christmas?
Terri xx